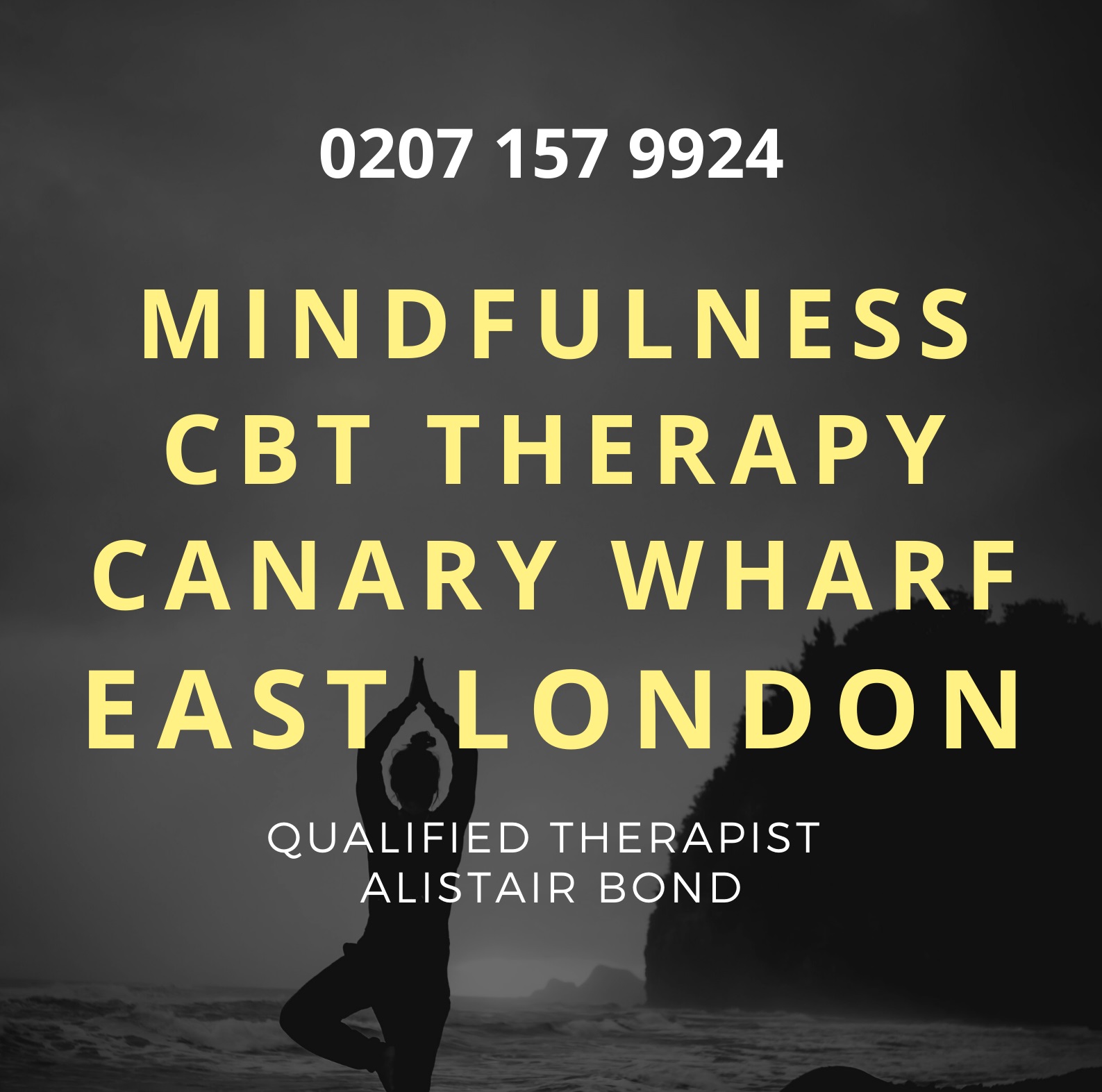 Mindfulness Meditation for Anxiety and Stress
If you are feeling stressed, anxious, have poor concentration, dwell on the past, worry excessively, are trapped in overthinking or are having trouble sleeping, you may find that mindfulness meditation will help you cope better with the pressures that everyday life can bring.
Mindfulness and meditation are separate practices, but they go hand in hand to help alleviate certain thought processes and patterns of behaviour which can cause stress or distress and are often an underlying factor in some health conditions.  Mindfulness is essentially the practice of being 'aware' of something, such as thoughts, behaviours, feelings or movements, and the world around you.  In paying attention to the present, you can make great steps to improve your overall mental well-being.
To help facilitate a state of 'in the moment' mindfulness meditation is practised, helping ease the mind of external influences and allowing us to focus inwards.  This helps us to identify the thoughts and sensations we are experiencing and see the 'present' with more clarity.
Find out more about our London Based mindfulness meditation classes or to book a one-to-one session contact us on 0207 157 9924 or email info@cbtcliniclondon.com.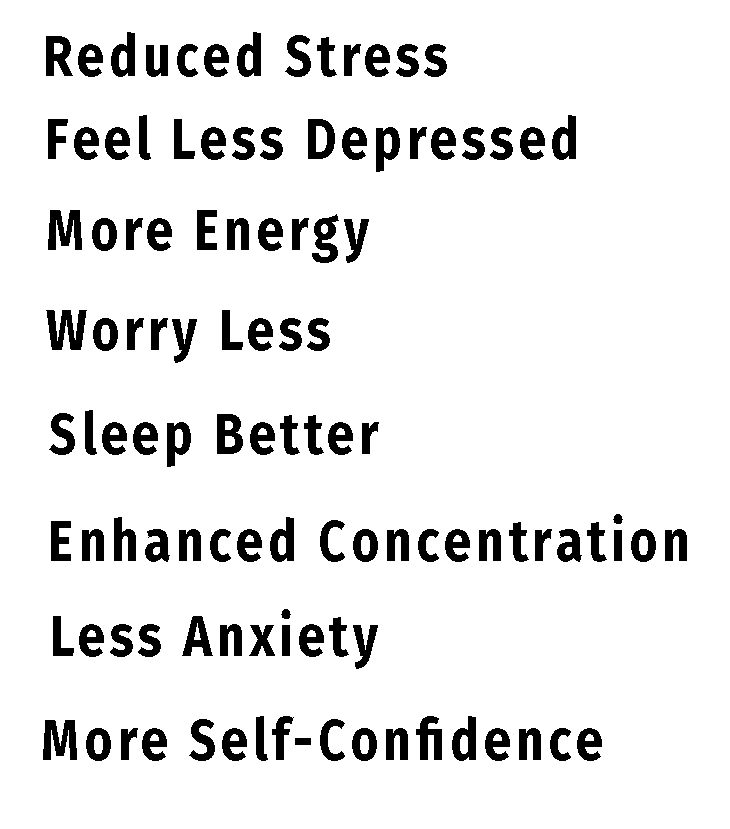 Benefits of Meditation
The benefits of mindfulness and meditation are well documented and scientifically proven. Many of our clients who work in high pressure, professional environments often have psychological challenges that they feel are holding them back or are affecting their quality of life. Issues such as anxiety, insomnia, stress, high blood pressure, low energy levels, depression, headaches & migraines, restlessness, and problems concentrating can all be managed with mindfulness and meditation techniques.
The practice of mindfulness meditation is gaining more and more recognition as a useful tool in combating issues that are born out of modern-day living.  In fact, the NHS recognises mindfulness as a way to help improve mental health and well-being in adults and children alike.
Mindfulness and Meditation Courses London
Mindfulness and meditation gives us the chance to step out of our hectic lives and simply observe and listen to ourselves, our thoughts and our bodies whilst feeling at ease in our surroundings.
The CBT Clinic London is based in the Royal Foundation of St. Katherine, London, E14 8DS and we offer a non-religious, non-spiritual, purely practical approach to meditation and mindfulness.
For details about our London mindfulness classes please contact us on 0207 157 9924 or email info@cbtcliniclondon.com.
Private Sessions in Mindfulness Meditation
You can arrange a private one to one session to practice mindfulness meditation which can either take place in the clinic or remotely over Skype, Zoom or Facetime.
Some clients feel more at ease in practising in a one to one format others find practising in a small group suits them better. Either way, we can discuss the best approach to your mindfulness practice so that you feel at ease.
If your lifestyle means that fitting in a regular day or time for a group class can be challenging, then you may find that one to one sessions or the Skype/Zoom/Facetime option would suit you better.
Mindfulness Classes in London
For details about our London mindfulness classes please contact us on 0207 157 9924 or email info@cbtcliniclondon.com.
Related Posts
OCD Therapy CBT Private Clinic East London Obsessive-Compulsive Disorder or OCD...