LEARN ALL ABOUT OVERCOMING SOCIAL ANXIETY WITH CBT THERAPY
CBT Therapy : Social Anxiety
Effective Treatment : Social Anxiety
Book a Free Consultation with a CBT Therapist in London:
We have facilitated the successful recovery of many people who suffer from Social Anxiety. 
If you would like help with Social Anxiety then get in touch with us using the form below. 
CBT Therapist London
This article was curated by Alistair Bond – Senior CBT Therapist in London. He is the Clinical Director of the CBT Clinic London and he specialises in treating Social Anxiety with CBT Therapy.
If you or a loved one are struggling with Social Anxiety, please get in touch with us. You can call our friendly reception team on 0207 157 9924, email info@cbtcliniclondon.com or simply fill out our new patient registration form and we'll get back to you.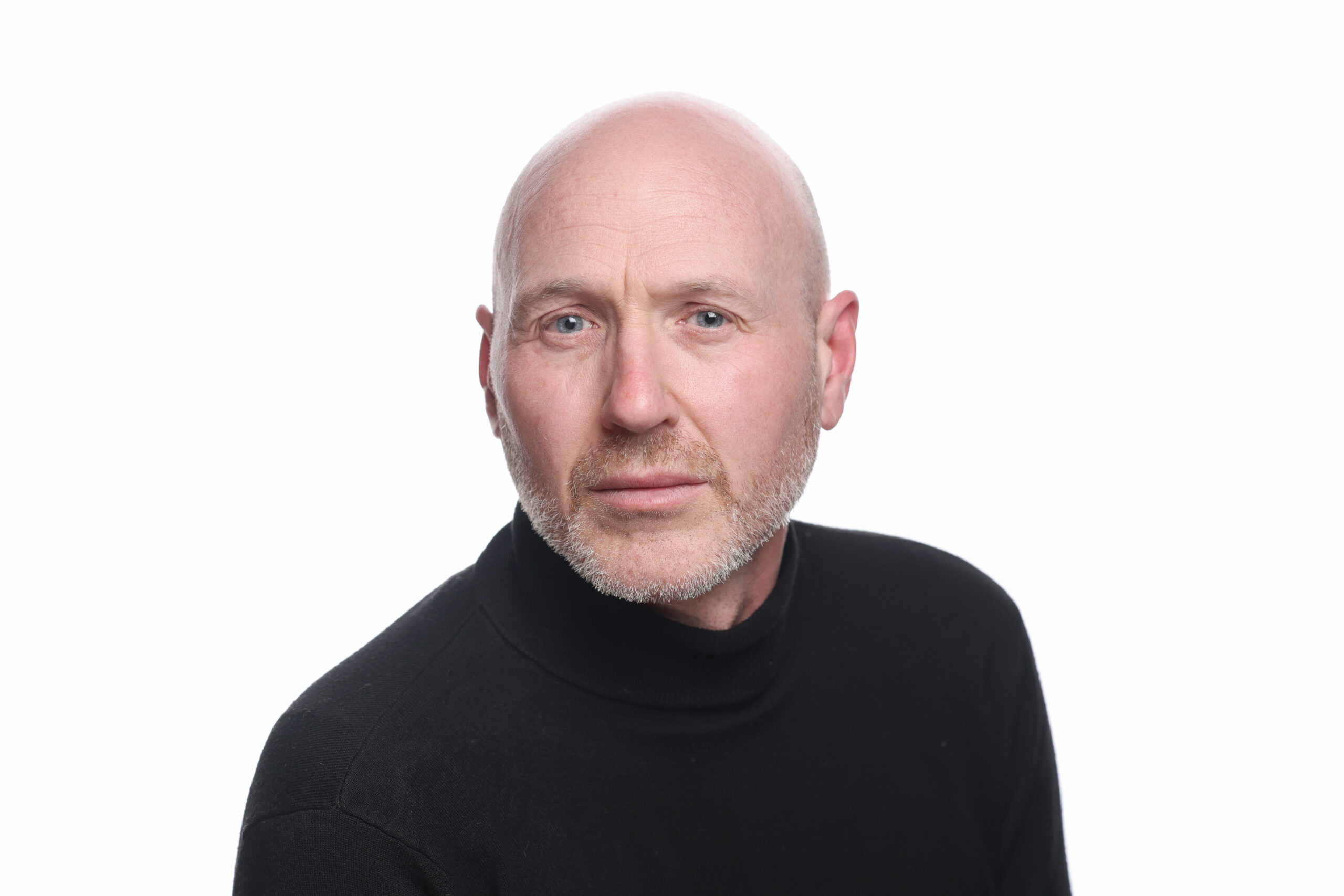 Do you have SOCIAL ANXIETY? – Take the test. (Coming soon!)