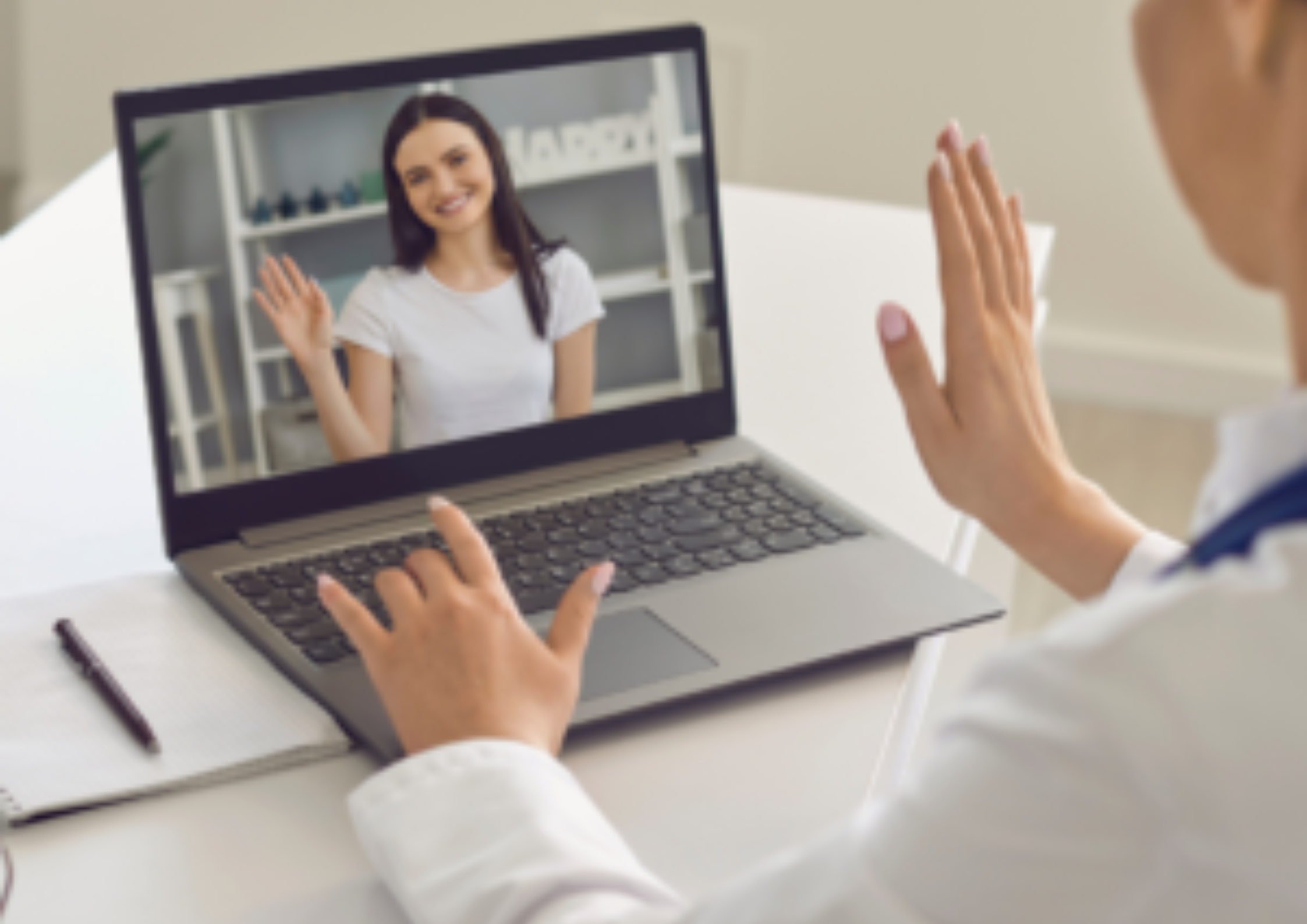 Online CBT Therapy – Everything You Need To Know
Online CBT Therapy – Everything You Need To Know
Online CBT Therapy is the new era of mental health help. Many of us that shied away from technology, especially video calling, are now opting to conduct the majority of our meetings via an online conferencing platform from the comfort of our own homes.
Armed with new skills and increased confidence in this area of modern technology we can now access therapy much more easily and fit it into our daily lives much more efficiently. But just what are the other benefits of online CBT therapy and how does it differ from face-to-face therapy?
The benefits of Online CBT Therapy Vs Face to Face
Can online CBT therapy really be as effective as traditional in-person therapy? In the past people have had reservations about receiving therapy purely online. Worries mostly surround not being able to form the same connection with their therapist and the overall effectiveness of the treatment. We find that actually our clients rate online CBT Therapy as highly as face-to-face therapy in the areas of therapeutic relationships and getting the results they need.
One of the biggest advantages of online CBT Therapy is the increased accessibility. You can access your session from anywhere you feel comfortable whether that's at home, in the office or even sitting on a beach.
Often we find one of the biggest barriers for people accessing CBT Therapy is either transport to get to the appointment or time to fit it into busy schedules. As online CBT Therapy can be conducted wherever you are, these barriers are removed and more people can access the help they need.
Online CBT therapy can also be the ideal platform for those not wanting to seek a therapist in their local area due to anticipation of stigma or perhaps there are no services available locally.
When choosing a CBT therapist it's vital that the person you connect with is right for you. If there's little choice in your local area, you could end up with a therapist you don't get the best from, not through the fault of you or the therapist, but quite simply, sometimes we connect with a person and sometimes we don't. That's okay.
As long as you feel comfortable, there's no reason why the relationship between you and your therapist can't be as strong if not stronger than one you could have by sitting in the same room. It's all a personal choice and if your therapist is the right fit, online CBT therapy can be the perfect solution.
Online CBT Therapy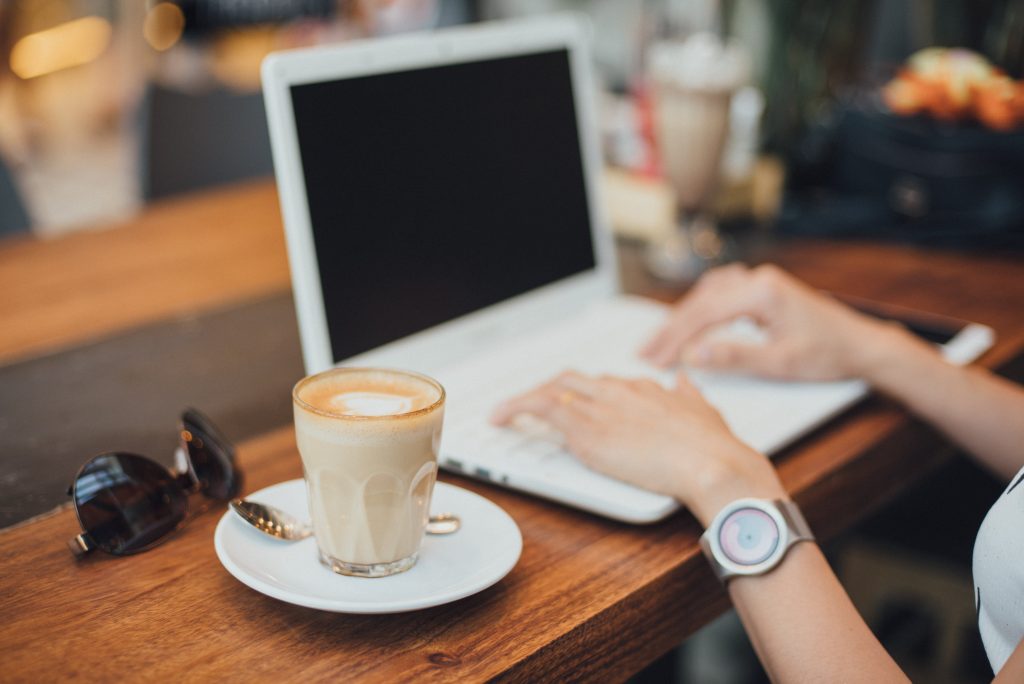 Getting the Most from Online CBT Therapy
There are a few basics to consider when getting ready for any therapy session, face-to-face or online but the main things to think about for online sessions are:
Be on time
Check all technology is working in advance and is charged
Ensure you have privacy
Turn off alerts and close other windows
Wear comfortable clothes
Have tissues and water nearby.
But what can you do to really get the most from your therapy sessions?
Be prepared
Being on time for your therapy session is a basic thing however being ready for it is totally different. This doesn't mean knowing exactly what you will say, or feeling calm. It's natural to be anxious before a session and not know what to talk about, your therapist will do the work and guide you along the way.
What we mean by being ready is not rushing from a work zoom call, becoming flustered when your mic suddenly won't work or wasting the first ten minutes of your session getting settled into your chair.
Make sure you have privacy
Having a space to yourself for your session is ample, however, if there are still other people in the house, it can mean you hold back from discussing certain issues or going into depth for fear of being overheard or even distracted by noises.
It can be a good idea to talk to your partner to see if they can schedule a shopping trip or head to the gym for example to coincide with your session. If you have children, it can be helpful if someone trusted can take them out for a little while or at least keep them busy. We all remember the infamous interruptions by various children during TV interviews during the pandemic.
Don't hold your phone
If you have no option but to use your phone make sure you stand it up rather than holding it in your hand. Holding your phone can distract your brain by trying to stay in frame or your arms aching after a while. Therapy sessions aren't a 10-minute chat.

If you can use a larger screen it can help you get more from each session. This is especially useful if you often feel judged or not listened to. The more clearly you can see your therapist's face, the more you can see that they are listening and accepting you as well as gauging their emotions more easily as they speak. A larger screen also allows us to share resources on screen such as Psychological Questionnaires, CBT Therapy Materials and the use Zoom Whiteboard facility.
Tell your therapist if you're distracted
If your doorbell is ringing nonstop, the dog is barking, your children are shouting for you or you simply need the loo to the extent you can't focus, simply be honest with your therapist. It's much better for both you and your therapist if you're honest and need to take a break. If you're distracted you'll have wasted the whole session rather than spending a few moments dealing with the distraction.
CBT Therapist London
Alistair Bond is principal practitioner at CBT Clinic London. As well as being an expert in CBT therapy and Mindfulness Meditation he specialises in OCD and helping people overcome distressing and upsetting Intrusive Thoughts- what is referred to in the media now as "Pure O". Read more about Pure O here.
The CBT Clinic London offers both online and face-to-face CBT Therapy. Just tell us which you'd prefer at your FREE consultation. If you'd like to mix the types of sessions you have, we also have that option. If you choose one type of session and decide you'd like to try another format, you have the freedom to change. Your therapy should be your way and led by you.
Contact us today to arrange your FREE Consultation. Call our friendly reception on 0207 157 9924 or fill out this form:
Related Posts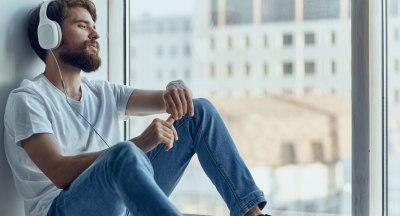 20 Things That Make Intrusive Thoughts Worse We've spent a look of time...