CBT Clinic London
Cognitive Behavioural Therapy
Face to Face or Online
 Book a FREE Consultation with a CBT expert Today
Classes to guide your Mindfulness
Learn the most effective mindfulness meditation techniques
Learn how to calm your Anxiety and Quiteten your Intrusive Thoughts
Hello! I am Alistair Bond
I'm the senior CBT Therapist at CBT Clinic London and accredited by the British Association for Behavioural & Cognitive Psychotherapies (BABCP). I provide CBT Therapy for all kinds of issues however I specialise in Intrusive Thoughts Therapy and OCD Management.
Today you are one step closer to a new you where you feel empowered and on a positive path to growth and well-being. As a cognitive-behavioural, solution-focused therapist, my goal is to help you uncover your true potential and lead a life that is worth celebrating. While we can't change difficult situations of the past, we can work together to better understand and resolve challenges in your life.
Alistair
Senior CBT Therapist

I am expert in talking therapy and offer you a confidential and quick access service with appointments within 48 hours
I can offer effective treatment for stress, anxiety, depression, low self-esteem and many other conditions
You can call me if your child or family is going through difficulties. I'm always
ready to help you
All our meetings are confidential and information is protected.
Accidited by the British Association for Behavioural & Cognitive Psychotherapies. 100% Professionalism, always.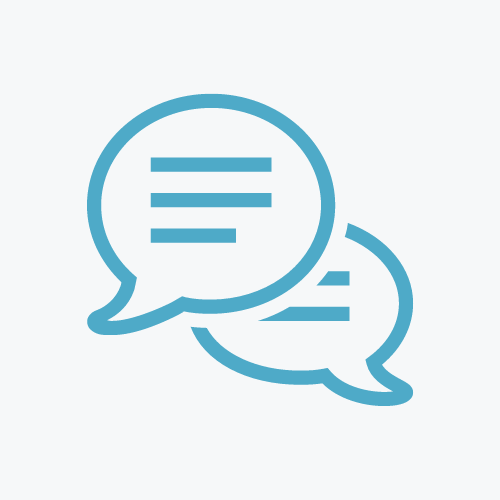 Support when you need it most. I am always ready to support you in any difficult situation.
CBT Clinic London – What You Can Expect

I have over 15 years experience in private practice, working with people who have problems.

I attend various trainings and seminars to enhance my professional development
I will never leave you in a difficult moment. Call me right now and make an appoinment.
We only use Evidence-Based Therapy
There is a great deal of research evidence to show that CBT therapy has worked effectively in treating a wide range of emotional and physical health conditions. This research has been carefully reviewed by the National Institute for Health and Clinical Excellence (NICE), which provides independent, evidence based guidance for the NHS on the most effective ways to treat disease and ill health for the NHS. CBT therapy is recommended by NICE as the first line treatment for many conditions.
CBT Clinic London offers a friendly and down-to-earth approach to therapy, providing a safe, confidential and non-judgemental space to talk.
With training and experience in the main evidence-based psychotherapies, I work flexibly and collaboratively, tailoring therapy to the needs of each person I see.
Mindfulness Meditation Techniques to help you feel more connected to the present moment. Learn how to recognise and accept the feelings and emotions you're experiencing through tried and trusted strategies.
Guided meditation to equip you with valuable tools to manage your thoughts. Practice for just 20 – 30 minutes per day to reap the life changing benefits of this ancient practice.
Workplace therapy is a vital tool for human resources in the modern world. Work based stress is experienced by 35% of employees. Tackling work based stress within the workplace not only shows you're actively protecting your staff, it also helps the productivity and overall morale of your teams.
I can offer help and support to your employees either one 2 one or in group sessions even for those who are currently struggling but would find the techniques useful.
Frequently Asked Questions
Here are the answers to some of the most commonly asked questions about CBT Therapy
When you look out of your window what you are looking at is the next moment...
CBT Clinic London
We provide a wide range of specialist services for private clients and offer confidential services for professionals and businesses.
2 Butcher Row, London, E14 8DS, UK