[et_pb_section admin_label="section"] [et_pb_row admin_label="row"] [et_pb_column type="4_4″][et_pb_text admin_label="Text"]
Sleep Better
With Cognitive Behavioural Therapy for Insomnia (CBT-i)
Listen to David Baddiel's experience of CBT-i
Quickly see results
CBT-i is fast and effective. You should start to see results after one or two sessions. The therapy itself lasts 8 weeks.
Documentation
A comprehensive documentation that addresses all you need to know about Visual Composer – for beginners and professionals.
Advanced Options
Multiple options that allow you to do completely everything once it comes to WordPress and content management.
Security
Made with security in mind, we constantly audit Visual Composer to meet the highest security standards.
Why Business Choose Visual Composer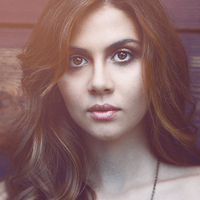 Paula O'Reilly
My client loves how easy it is for them to manage their own site, after I set it up using Visual Composer page builder plugin for WordPress.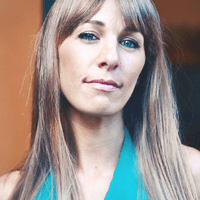 Anabella Thomson
This plug-in was/is one of the BEST investments I've ever made. One thing is certain. Code Canyon/WPBakery is on top of this gem.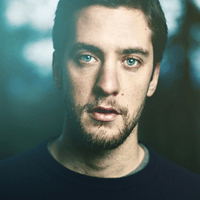 Martin von Berdich
Visual Composer is our number one requirement because of Visual Composer, our clients can manage their own website
Paula Smith
In my opinion, this is the greatest advance of WordPress since it's creation and is the most outstanding plugin on the market.
Intagible Services
Service providers participate in an economy without the restrictions of carrying inventory or the need to concern themselves with bulky raw materials. Furthermore, their investment in expertise does require consistent service marketing.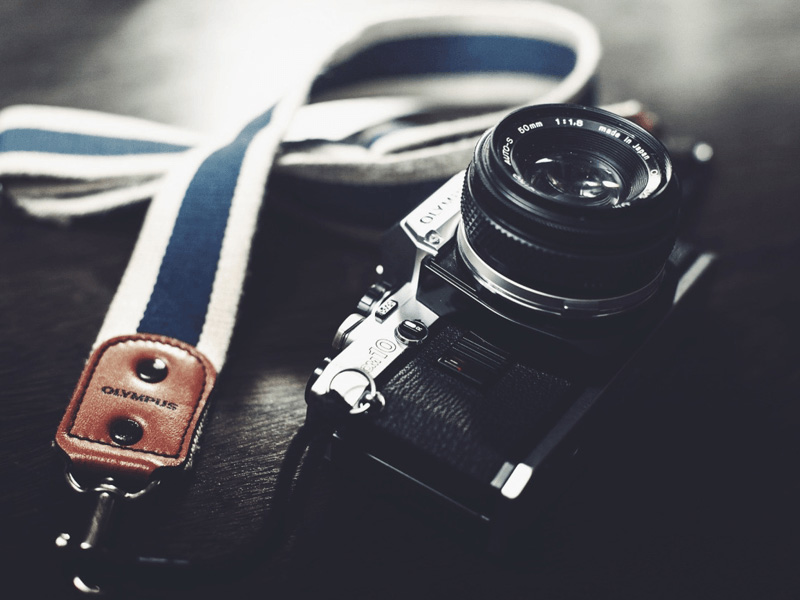 Delivery Services
Service such as labor is performed the buyer does not take exclusive ownership of that, unless agreed upon by buyer and seller. The benefits of such a service are held to be self-evident in the buyer's willingness to pay for it.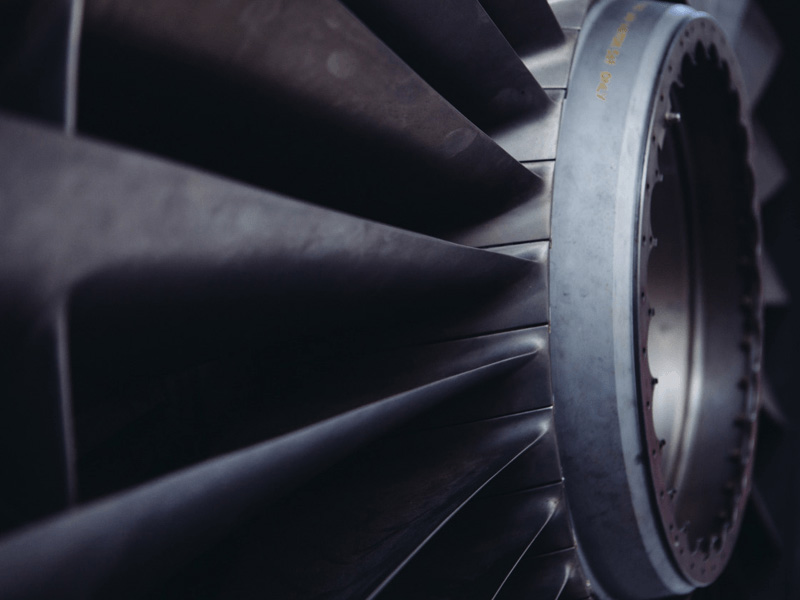 Custom Services
One of the most important characteristics of services is the participation of the customer in the service delivery process. A customer has the opportunity to get the services modified according to specific requirement.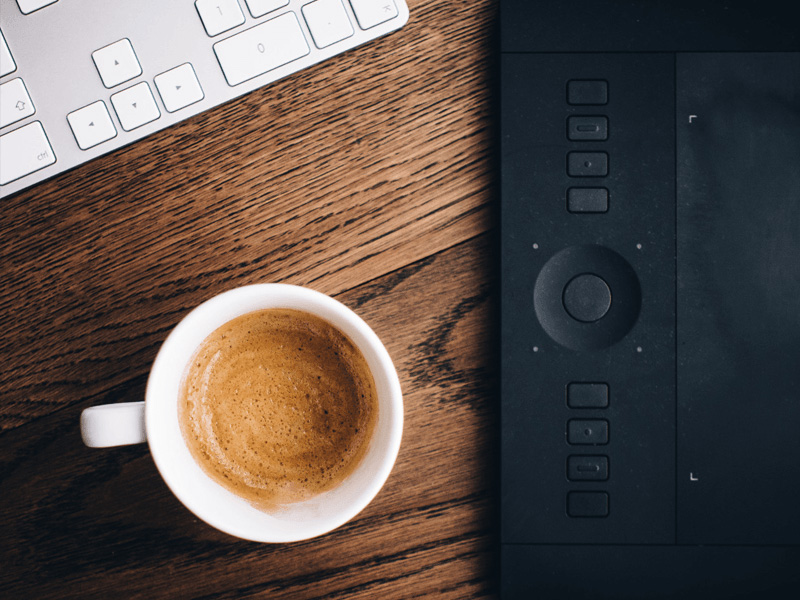 [/et_pb_text][/et_pb_column] [/et_pb_row] [/et_pb_section]